Founded in 1990 as a mission-driven company, we've proven that business can be a force for good in the world. Our mission drives our belief in championing the rights of individuals with acquired and traumatic brain injury.
We believe that a company's values are as important as the programs it provides. This belief continues to be a pillar of our success and we partner with non-profits like the Brain Injury Association of Pennsylvania to ensure that a portion of our revenue goes to supporting education, advocacy, and research efforts to maximize the quality of life for those with brain injuries.
We have a lot of beliefs, but the biggest one is that we have a responsibility to help our clients on their road to recovery. What do you believe? We invite you on our journey to make a difference for those who have experienced brain injury.
GET INSPIRED
Mention @SuccessRehabilitation on Instagram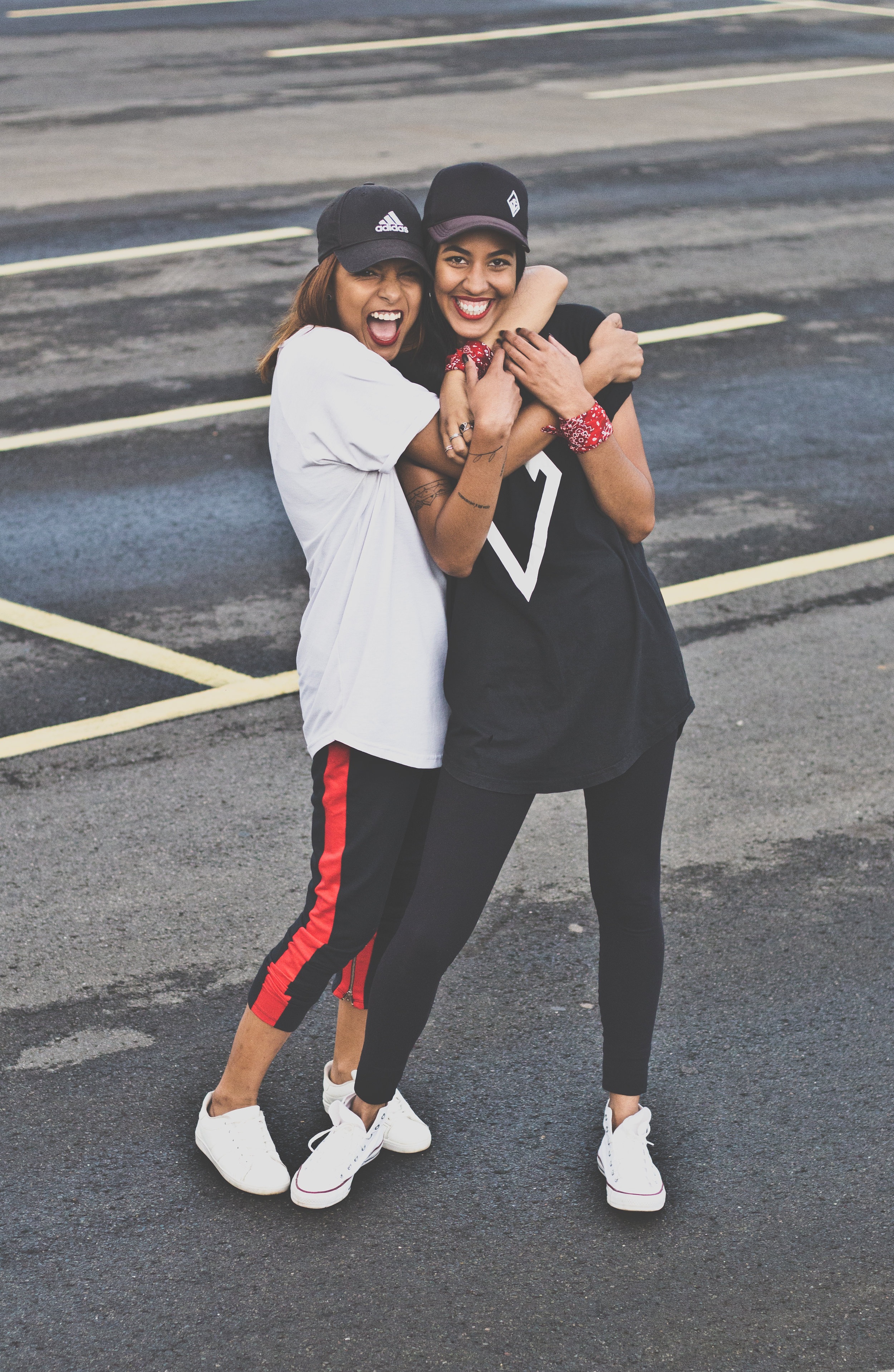 "The Success family is a diverse team driven by the idea that we can use business as a force for good. The close-knit culture operates like a family, making it supportive, collaborative, and authentic."
— The Team :)
Together with Success
It takes an entire team to building something great. Together, we work hard, we laugh a lot, and we are passionate about improving the quality of life for those with traumatic brain injury and other neurological impairments. Our environment of mutual trust and respect allows us to attract and retain quality, caring team members through every level of the organization. We are committed to training and investing in our team members careers through regular training, continuing education and routine competency assessments provide ongoing opportunities for improvement. We also train and encourage the development of Certified Brain Injury Specialists within our company and throughout the brain injury community.
Our Core Values
As our company grows we have six strong core values that guide the way we work and the decisions we make each day to help achieve our mission.
Pursue Growth & Learning

Embrace Diversity

Demonstrate Dignity & Respect

Serve with Integrity

Promote Wellness & a Positive Sense of Self

Build a Positive Team & Family Spirit